Kazakhstan has announced it's uranium production for 2022 fell by 3% (592tU) from 2021, and it's guidance for 2023 has been cut by 500tU, due to "wellhead development, procurement and supply chain issues, including inflationary pressure on production materials."
To put the importance of this decrease in perspective: Kazakhstan produces over 41% of the world's uranium supply, and has 12% of the world's uranium resources.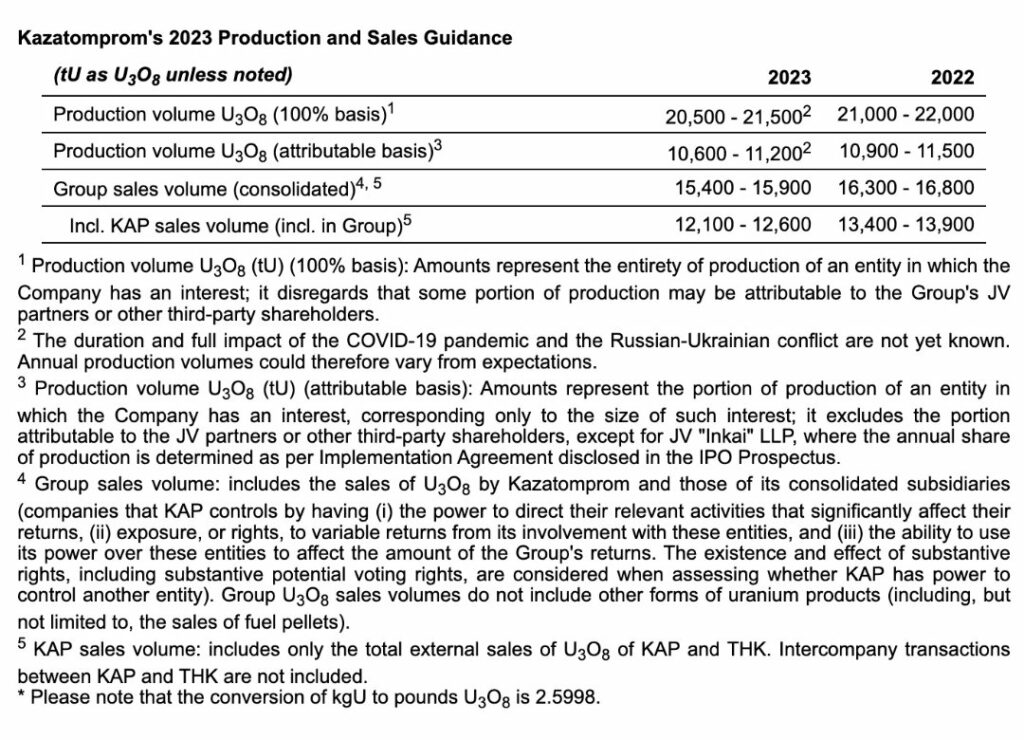 The news comes just as the first commercial contract is signed for a grid-scale Small Modular Reactor in North America. Based in Ontario, it could be operational by 2029.
GE Hitachi Nuclear Energy (GEH), Ontario Power Generation (OPG), SNC-Lavalin and Aecon have signed a contract for the deployment of a BWRX-300 small modular reactor (SMR) at OPG's Darlington New Nuclear Project site.
"We aim to deliver the first SMR in North America and, in doing so, lead the start of a new era of nuclear power that will provide zero-emission energy generation, energy security and energy reliability around the globe"

— Jay Wileman, GEH President and CEO
We expect this to be the first of many new SMR announcements.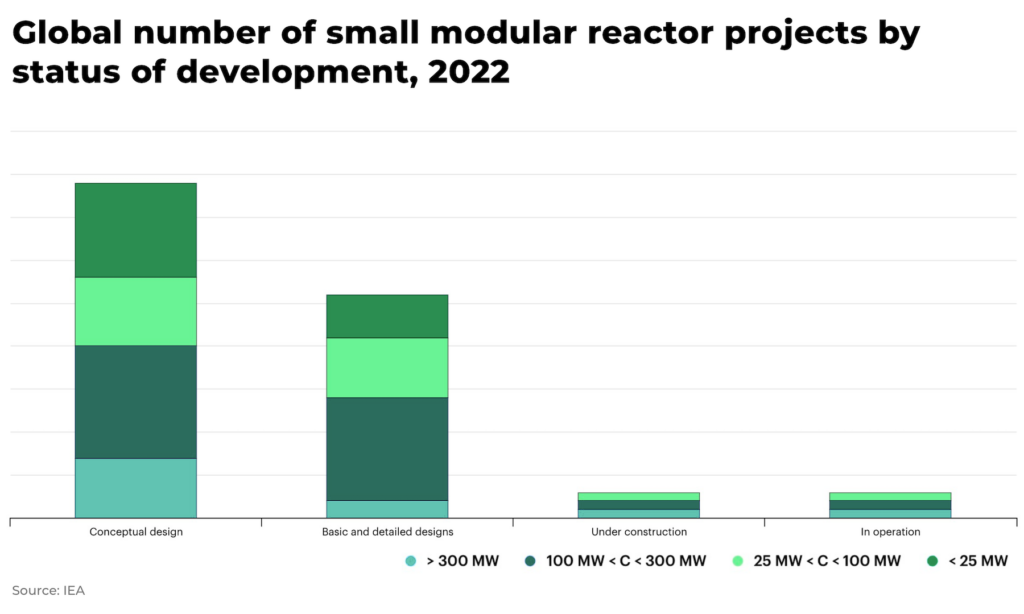 For more information read our latest report on the new uranium bull market and the second atomic age.