Global financial firm, JPMorgan Chase & Co, predicts gold prices will rise about $2,000 an ounce by the end of this year — and hit fresh records in 2024.
The reason: falling interest rates, as the US Federal Reserve begins to cut rates and real yields in the US begin to fall due to the likelihood of a recession.
In May, gold was close to it's record high of US$2,075.47 an ounce (set in 2020).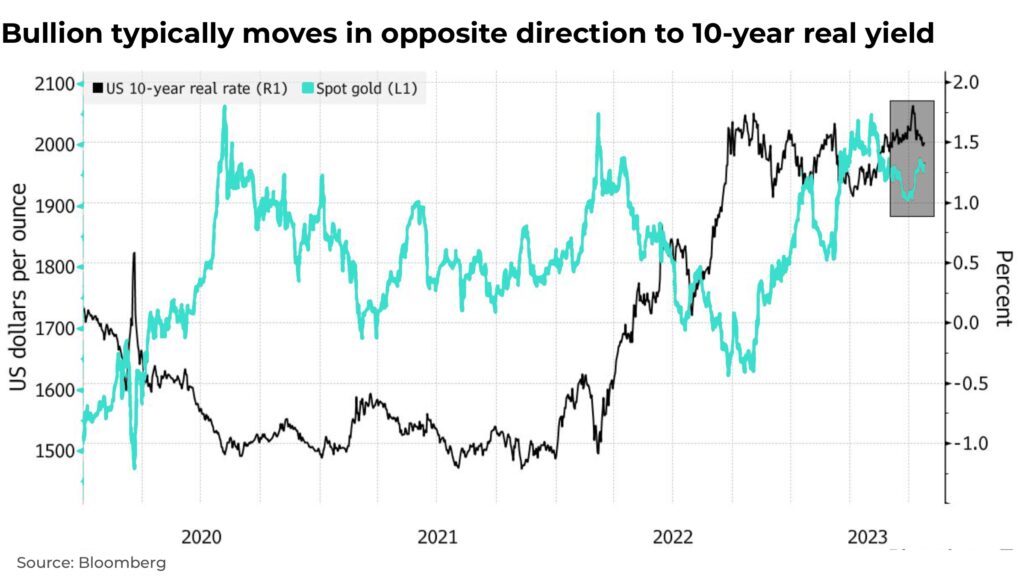 "We're in a very prime place where we think gold ownership and long allocation to gold and silver is something that acts as both a late cycle diversifier and something that will perform as we look to the next sort of 12, 18 months"

— Greg Shearer, executive director of global commodities research, JPMorgan Chase & Co
We are less certain about the Fed lowering rates this year — barring a much harsher recession or black swan event — as core inflation remains historically high, with the potential for food prices, shelter and energy prices to rise again towards the end of the year – particularly due to events in Ukraine.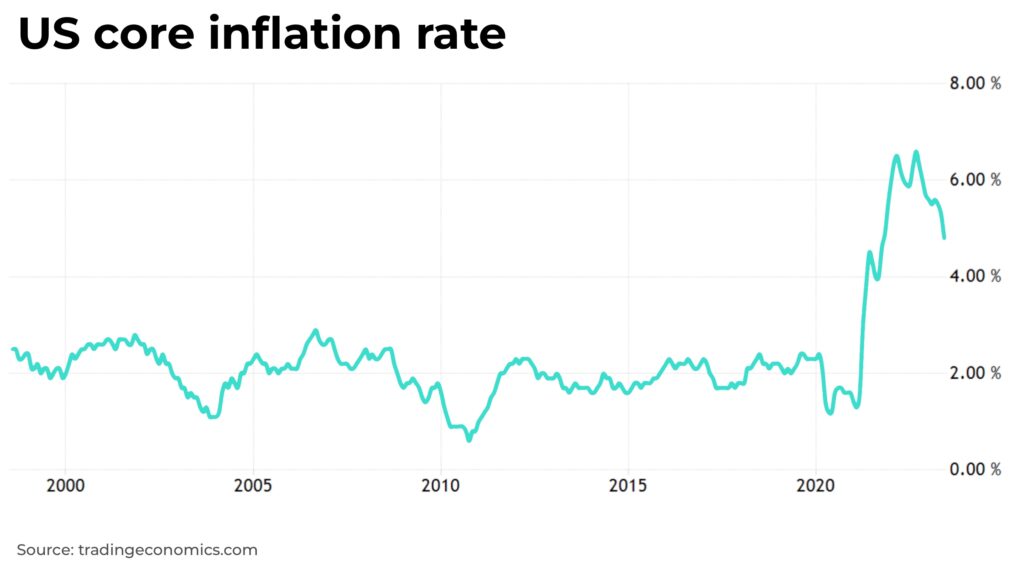 The gold price has been driven up by historical highs of gold purchases by central banks, tight supply from gold mining, opening up of jewellery markets after Covid, and geopolitical risk.
Our analysis on the great gold rush of 2023: