Uranium is at the start of a 10-year bull market, according to our upcoming report. We forecast the uranium market will be positively impacted by a large net increase in global nuclear reactors, which require uranium as fuel.
440 nuclear reactors provide 10% of world's electricity, preventing emission of 2.1 billion tonnes of CO2 equivalent every year. Another 156 reactors are under construction or planned and a further 332 are in the proposal stage.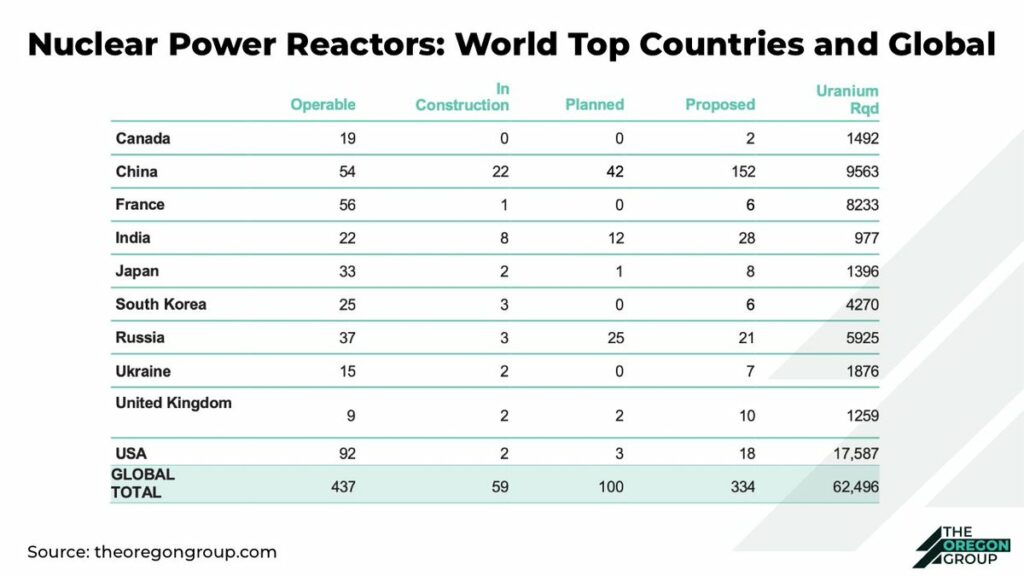 The report examines key drivers behind this growth, including decarbonization, commercialization of small modular reactor technology, and energy security. Additionally, analysis of the uranium market points to a major reduction in current global stockpiles, a lack of near-term uranium production, and the potential for a supply crunch.
For early access, Cigar Lounge can download it here: The Uranium Bull Market and the Coming of the Second Atomic Age.