According to the latest IEA report, global LNG supply is forecast to increase by only 4% (or over 20 bcm) in 2023. This will not be enough to make up the expected reduction in the continued loss of natural gas piped from Russia to Europe.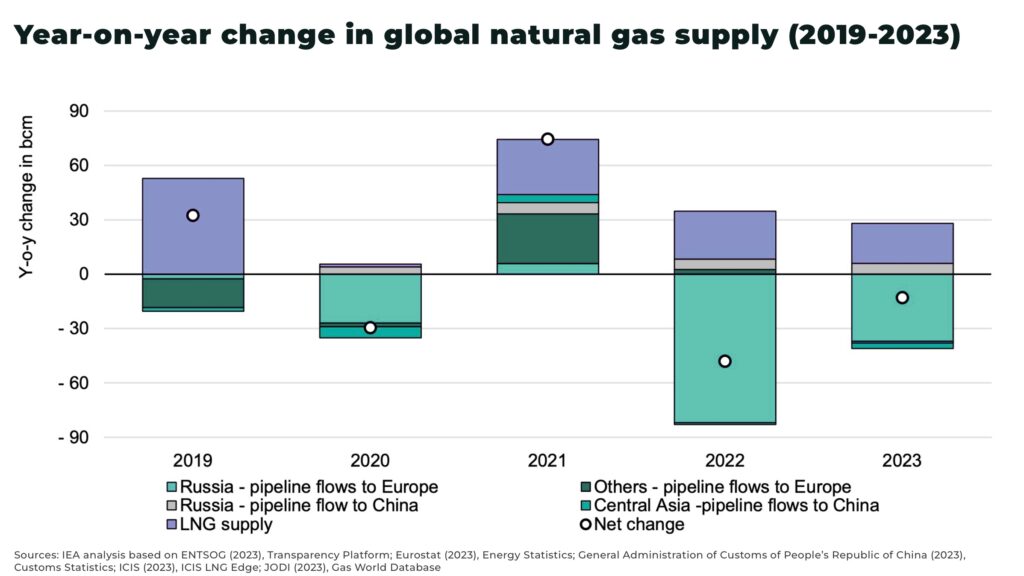 The warning comes as Asia, Europe and the US are experiencing extreme temperatures — putting extra strain on electricity demand as waterways for hydroelectrics dry up and populations turn to air-conditioning.
To meet the LNG supply shortfall, particularly in Europe, the US is projected to account for over 50% of global supply increase in 2023. In 2022, America became the world's largest exporter of liquified natural gas (LNG), with exports increasing 12% on the first half of 2021.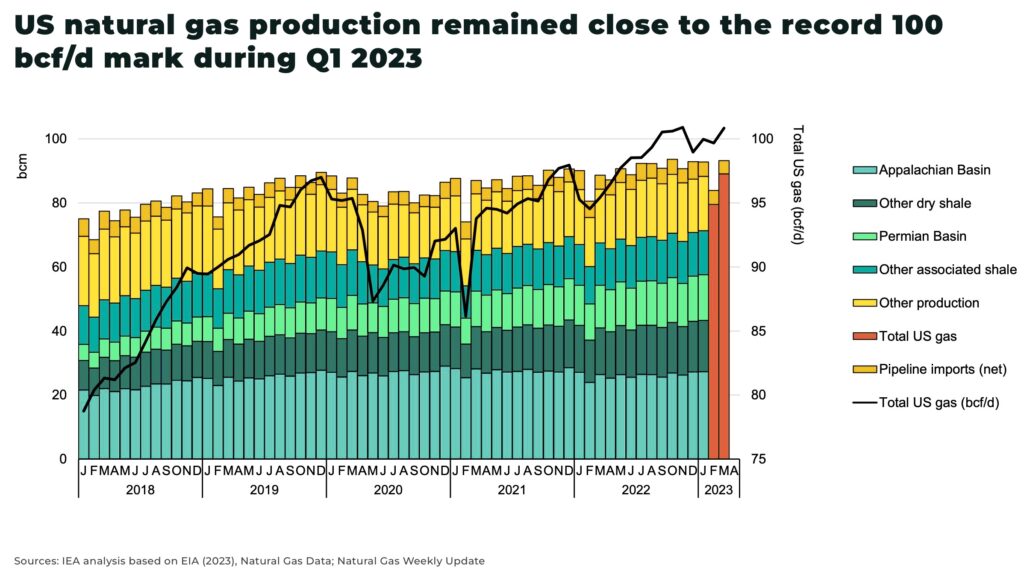 Our report on how the US is setting sail to meet global LNG demand: