Natural gas production from largest shale field in the US, the Permian basin in Texas and New Mexico, has climbed to record highs every month this year, according to the latest data from the US Energy Information Administration.
This has meant both US natural gas prices and futures have dropped, especially with mild weather.
However, US energy companies continue to cut the number of oil and natural gas rigs operating, for a sixth week in a row for the first time since July 2020, according to the latest report from energy services firm Baker Hughes Co.
The big question will be, how cold will the weather be in Europe and Asia, both significant LNG importers, over the winter.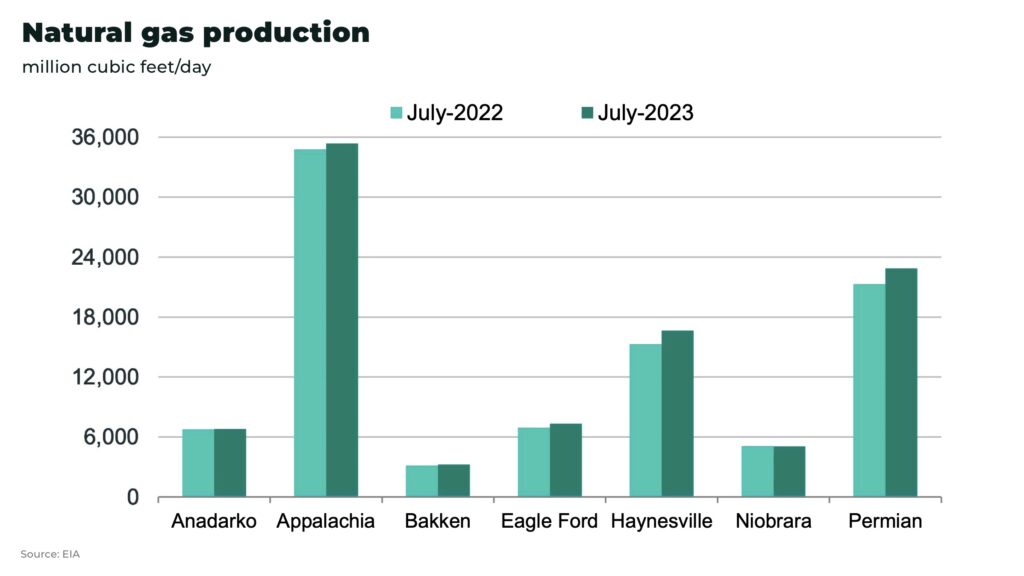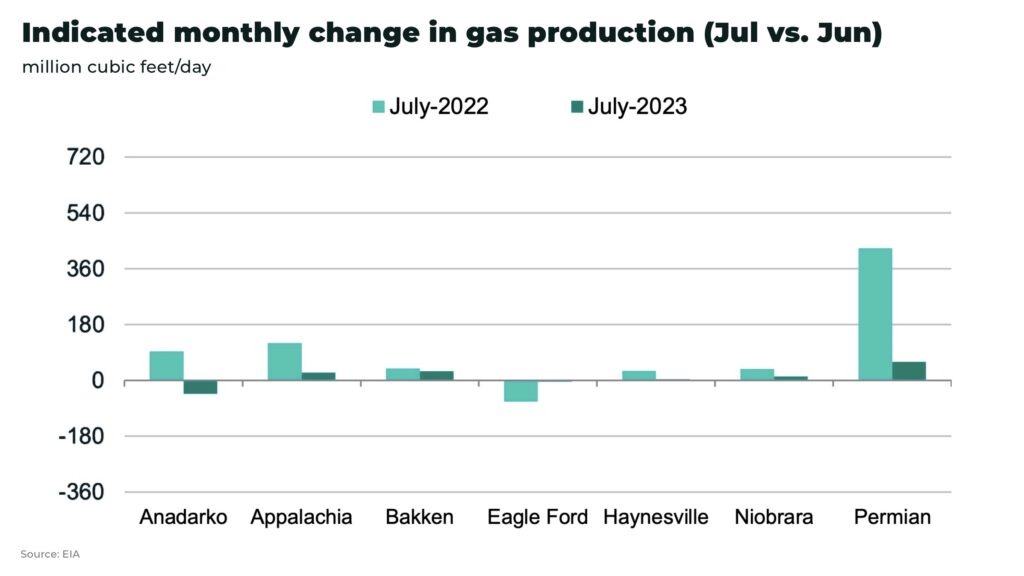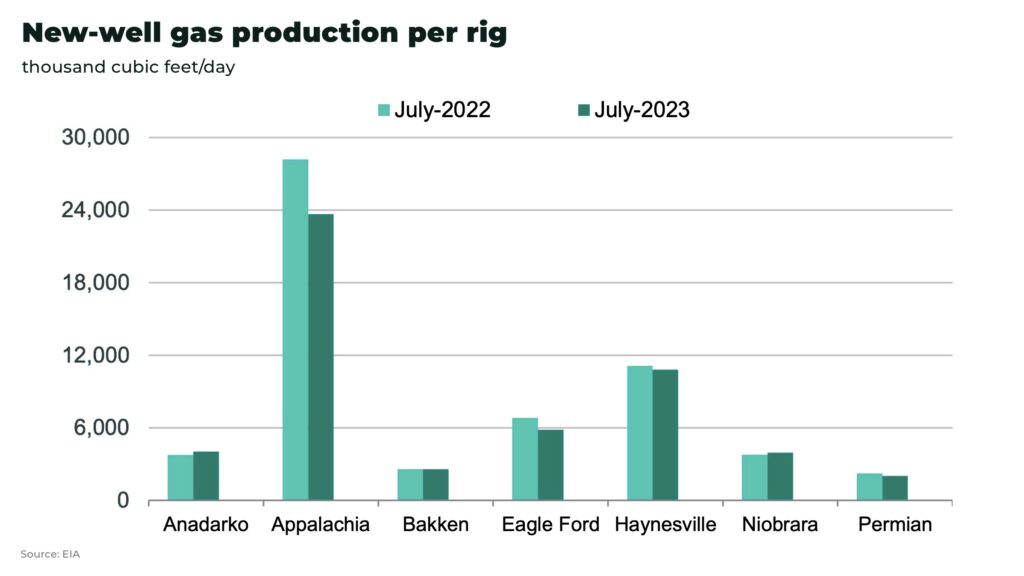 In 2022, America became the world's largest exporter of liquified natural gas (LNG), with exports increasing 12% on the first half of 2021.
Our analysis on how America set sails to meet global LNG demand: