Refined copper production in China is set for a record output in 2023, according to official statistics and Bloomberg, as the country invests in new smelting capacity.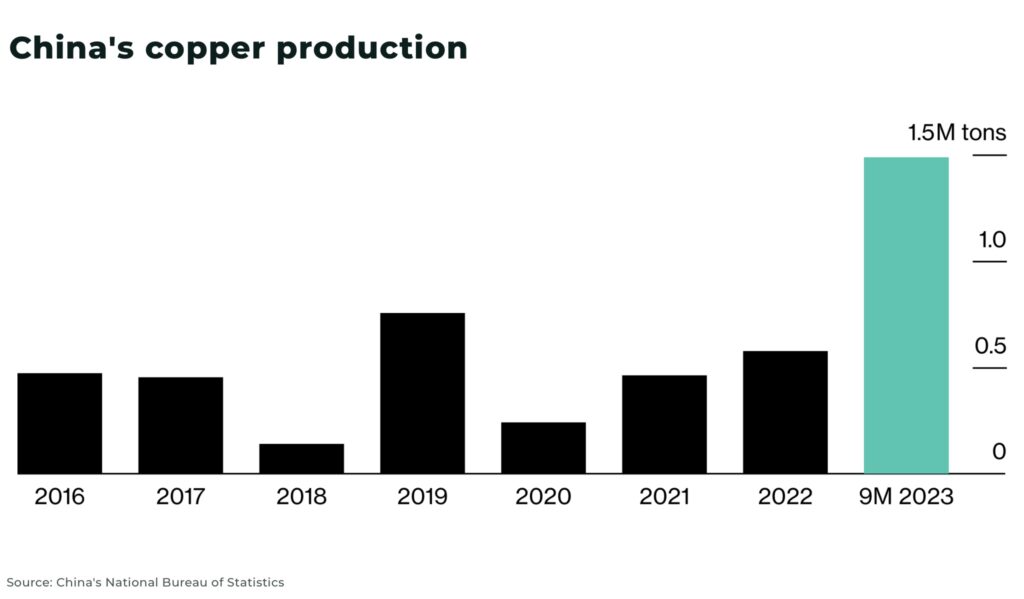 Despite economic concerns in the broader Chinese economy, demand for commodities such as copper have stayed high, as we suggested in our analysis What the end of zero-Covid in China means for commodities.
Twelve expansion or construction copper smelter projects are scheduled for completion from 2023-2026, according to a survey conducted by Fastmarkets, with an expected net increase of at least 3.4 million tonnes per year of new copper smelting capacity.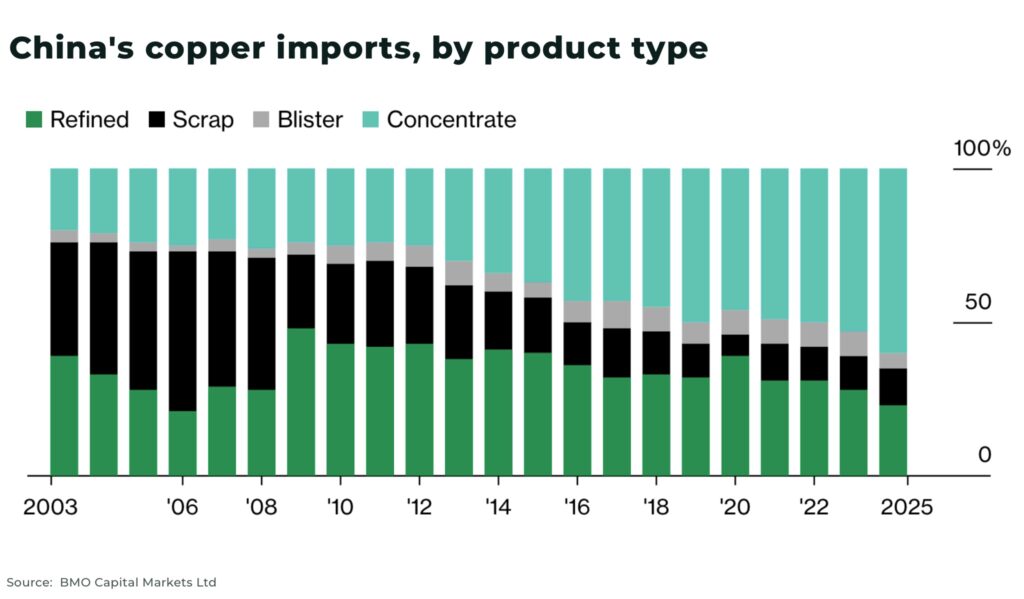 The increase in production comes as our latest report warns global supply of copper, essential for a host of industries and crucial to green technology and the global energy transition, is expected to face a supply gap of nearly 10 million mt within the next ten years.