A black swan to gas markets after the start of the Ukraine war was a mild winter, but Europe is experiencing a record mild winter – so far. This has eased natural gas prices as people have not yet needed to switch on their heating. Gas storage is full and LNG vessels are sitting off the coast of Europe.
But prices are still at record highs and this is having a significant impact on Europe's heavy industry which can no longer afford to pay their bills. For example, aluminum plants are shitting across the continent.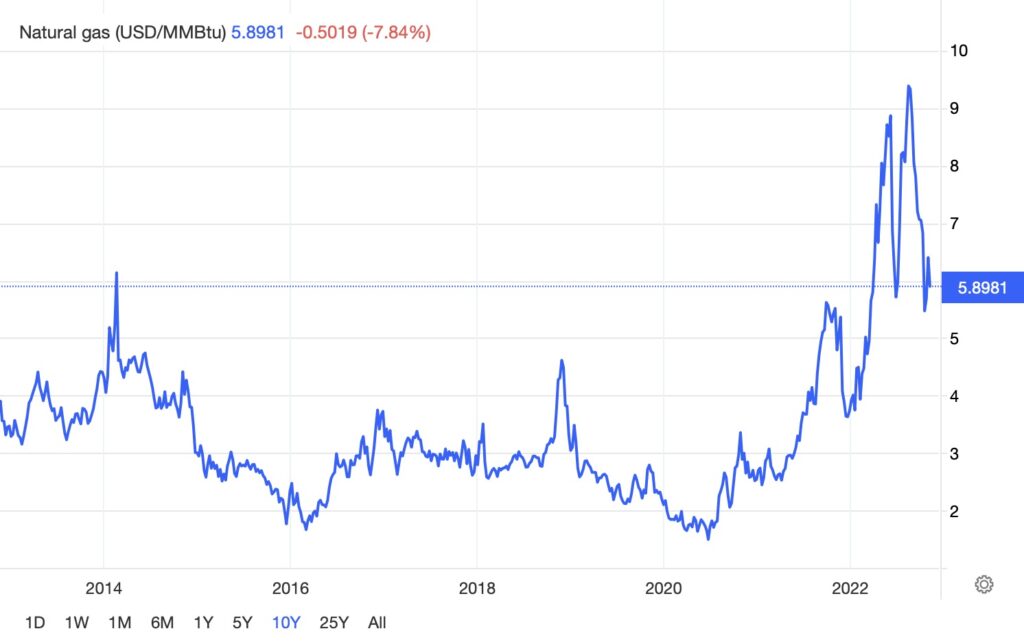 This crisis still has legs. Read more on our story on how the LNG gas market is being overhauled.