One of the big drivers of rising food prices has been the drop of grain exports from Ukraine since Russia's invasion when world food commodity prices hit their highest levels ever. 
Both Russia and Ukraine account for nearly a third of global wheat supplies, but exports from Ukraine have fallen by nearly 10 million tonnes.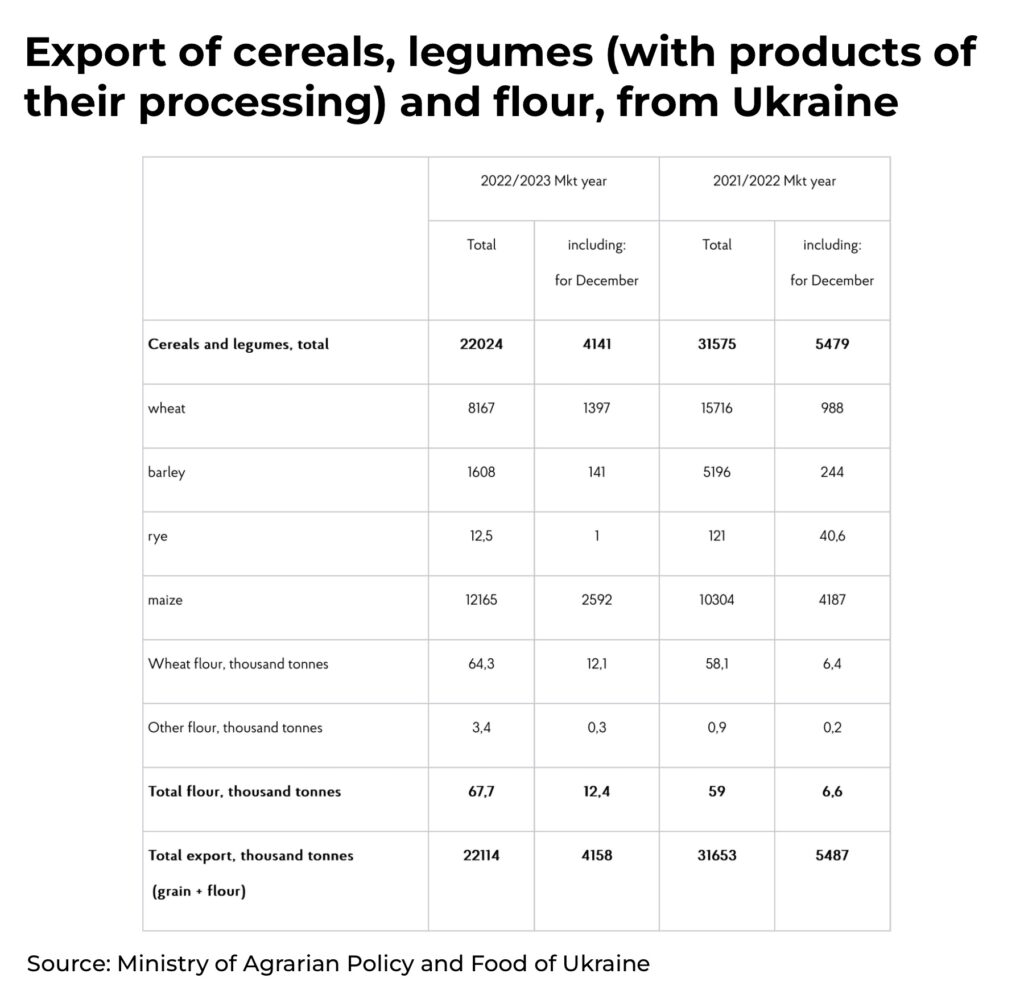 Food prices have fallen since, in June, Russia and Turkey signed an agreement to allow exports through the Russian blockade of the Black Sea ports.
Read our analysis on Agtech, can technology feed the world.