President Joe Biden said the US is "all in" on Africa's future at the first US-Africa summit hosted by Washington in eight years.
It comes as the US and China are vying for influence on the continent, especially for critical metals and minerals.
"Since 2021, the U.S. Government has helped close more than 800 two-way trade and investment deals across 47 African countries for a total estimated value of over $18 billion, and the U.S. private sector has closed investment deals in Africa valued at $8.6 billion.  U.S. goods and services traded with Africa totaled $83.6 billion in 2021"

— White House, US-Africa Partnership statement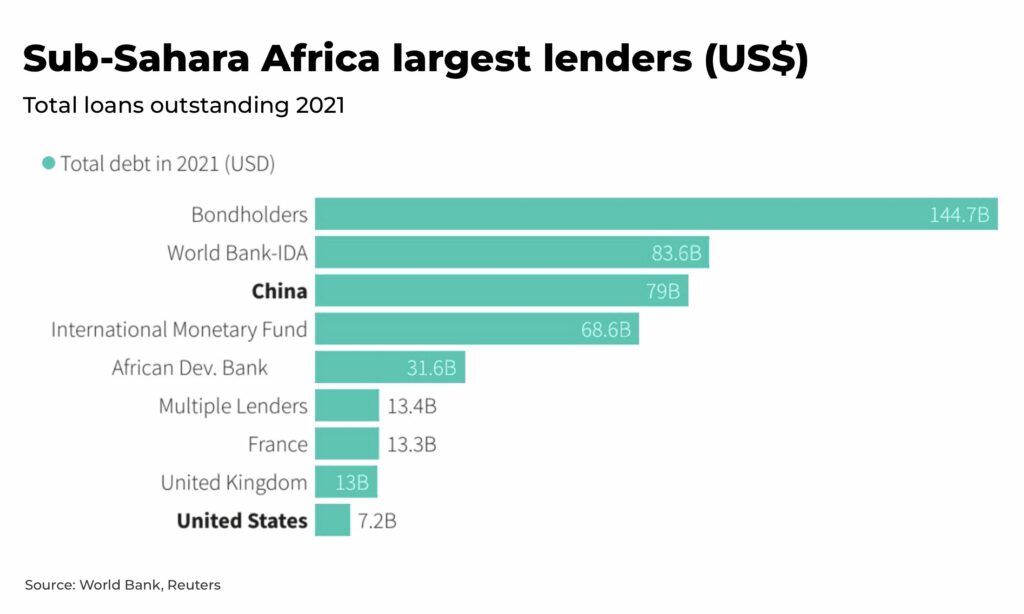 Interested in investing in Africa? Check out our analysis on one thing investors need to know before they invest in Africa.